Buyer's Agent Service 
Helping you find the perfect property
Buying a home or investment property can be time-consuming and tricky, particularly if you are new to the area or are simply too busy to look. Our Buyer's Agent Service whelps you find the best property available in Dublin within your budget.
How we work
Consultation
We will set up the initial consultation to discuss your requirements for the property purchase whether it's a home or an investment. We'll also offer concrete advice at this time.
The Search Begins
This is where you let us do what we know best – sourcing properties that precisely meet your requirements.  We continue to preview and accompany you to suitably selected properties until you have found the property that is the right match.
Negotiations
You have selected your property, it's is now the Buyer's Agents job to negotiate the best possible price and terms for you. We are experts at doing this not just through our years of experience but also our business- to- business relationship with estate agents allows us more insight.
The Purchase
The sales process can be taxing due to increased paperwork from mortgage lenders and solicitors. Our Buyer's Agent will manage this for our clients by liaising with all parties. We'll also source experts and tradespeople as necessary to address any issues. We'll work for and with you right up to handing over the keys.
Why use a Buyer's Agent?
Unrivalled Access
Having an experienced, well-connected agent with access to our extensive network of contacts giving access to the widest range of property possible.
Discretion
We act discreetly on your behalf to preserve your privacy.
Saves Time and Money 
We will negotiate the best possible price because we know where property values are at, this levels the playing field between you and the vendor's agent.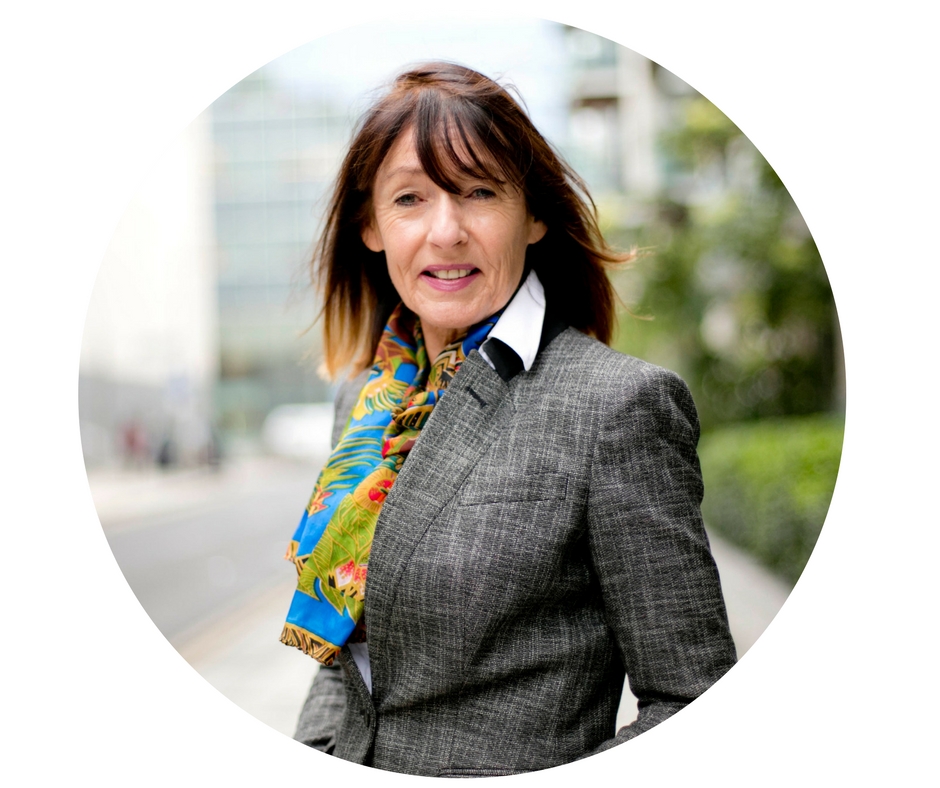 Meet Your Buyer's Agent
Eleanor Bourke
Eleanor has worked as a Buyer's Agent in London and also in Dublin with Ganly Waters. She understands that searching for the right home or investment can be time-consuming and is passionate about making the process as simple as possible. She is committed to finding you the right home in the right location at the right price. If you would like help with your property search, you can email or call us to find out more about the service.

Owen Reilly
Owen Reilly has over 15 years' experience in the Dublin property market. He has first-hand experience of sourcing properties for investors, first-time buyers & in particular overseas buyers who are planning to move home. With all the talk in the property market of increasing demand and decreasing stock, he is committed to helping you find the right property at the best price in this very competitive market.
Get A Quote