WE KNOW DUBLIN PROPERTY
Owen Reilly provide a professional estate agency service for clients with interests in property throughout Dublin. Established in 2008, we specialise in Residential Sales, Lettings, New Homes, Buyer Agents services, Tenant Management and Apartment Block Management services from our local offices in Dublin Docklands, South Dublin, and in Dublin 8.
We focus on delivering customer service excellence.
We treat every client and customer with respect, and we focus on delivering customer service excellence. Our highly trained and experienced team rely on a CRM strategy and smart technology to create a superb all-round customer experience. Most importantly over the last 12 years we have listened to our clients and implemented central systems to streamline processes. We work way beyond nine to five and approach all our assignments with attention to detail and enthusiasm.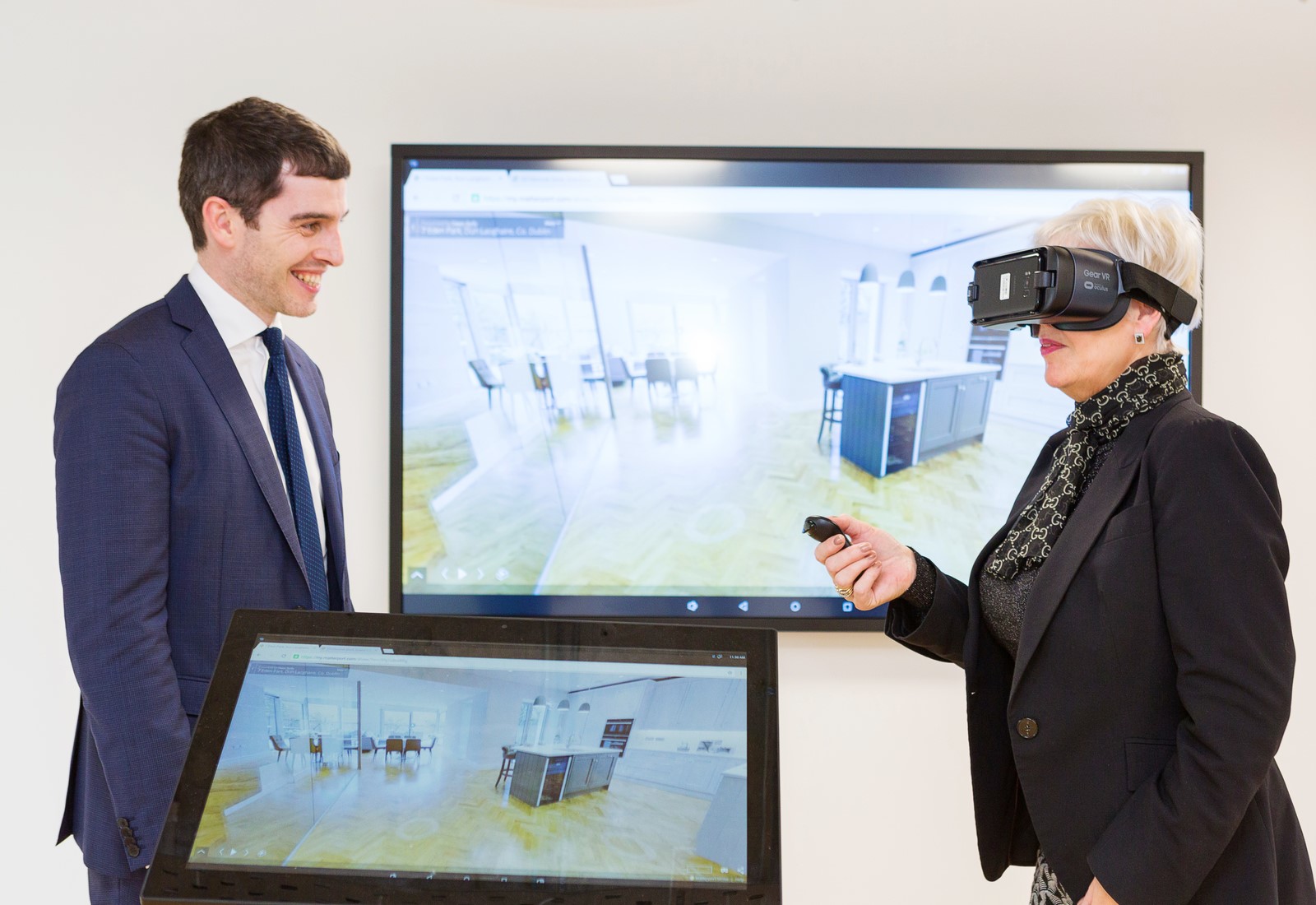 Innovative
We have adopted a culture and spirit of innovation with the goal of creating efficiencies for our clients.
Data driven advice
We produce ongoing market reports and publications on our core markets
Enthusiastic
We won't be matched for our energy and passion
Knowledgeable
We know our markets inside out and this knowledge ensures the best result for our clients
Trustworthy
Trust is everything and we have a hard earned reputation for straight and ethical dealings.
Transparent
We always do our very best to ensure transparency with all clients.