At Owen Reilly, we understand that the property market is about more than bricks and mortar. It's about people and relationships. It's about building trust.
Moving to a new company is a big decision in anyone's career. Owen Reilly has been operating successfully since 2008, so we can assure you that a move to our company is a safe one!
We understand that working in property is a vocation, it's not a typical nine to five job. We do however appreciate the importance of a positive work life balance. The team at Owen Reilly achieve this by working together and supporting one another!
We are a small, passionate team who all contribute to creating a positive working environment. We are nice people, that's why people like doing business with us, and we take the time to get to know each other both professionally and personally.
We operate in an open working environment. We listen to each other and share ideas, which are always considered as different opinions contribute to positive innovation. Regularly, team members ideas are implemented across the business.
Working with us will present an exciting opportunity to learn from some of the best people in the property industry, at all levels in the company. As managing director, Owen is extremely hands-on, available and involved in all aspects of the business. He takes the time to train and nurture colleagues to ensure they settle well into the company and develop their own brand, reputation and career.
As a team, we all understand and value the importance of giving back to charity and to the community. We organise regular days out to take part in 5km runs, charity walks, and we are long- term avid supporters of Barretstown, Dogs Trust and the DSPCA.
Interested? Please contact Owen directly to discuss with total discretion assured. See our current vacancies here.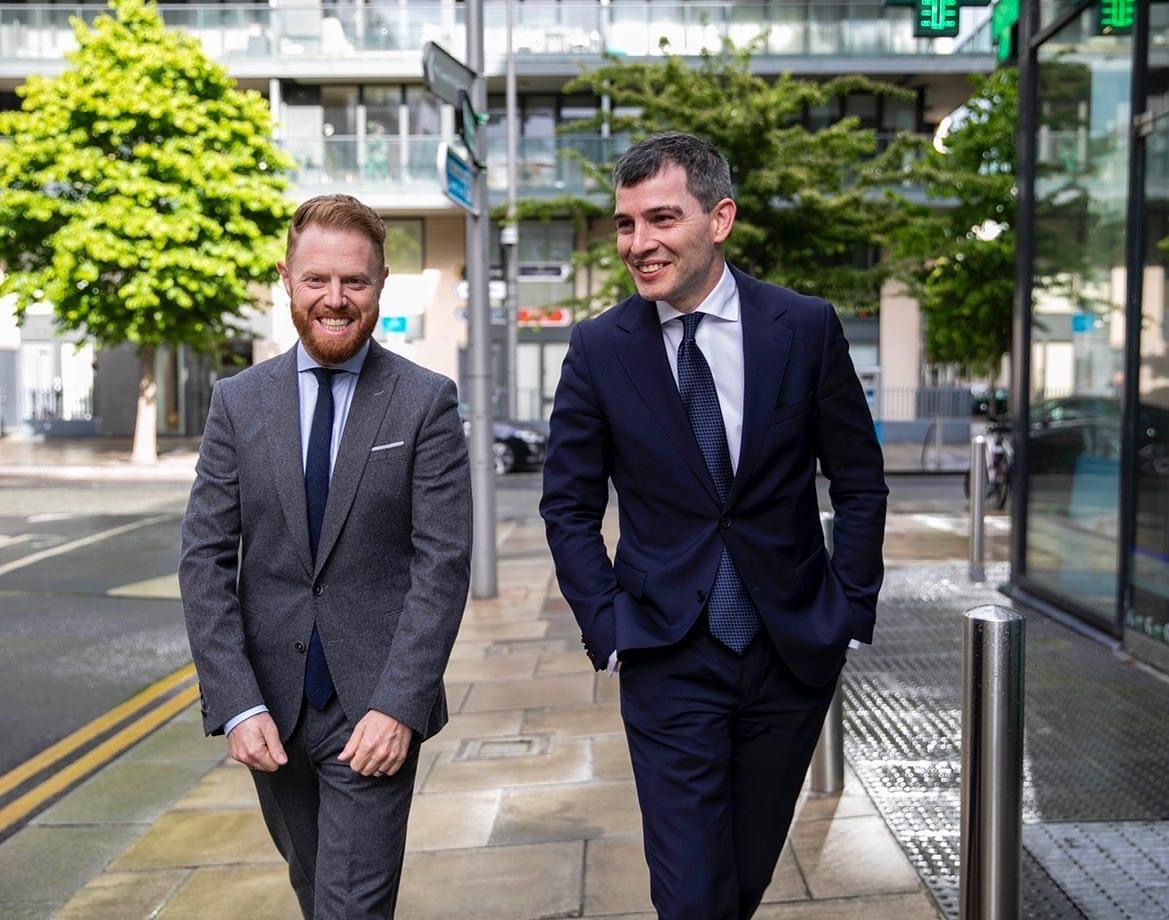 Just some of the benefits we offer:
Mentoring for junior colleagues
A buddy system for new colleagues
Full training on all new systems
An opportunity to build your own digital brand
Career and professional development progression
Quarterly corporate social responsibility events