Supporting our Local Community
We champion local businesses and, as far as we possibly can, we respond generously to requests for charitable donations from local community groups and organisations. Owen Reilly is Chairman of the Docklands SME & Start-Up Partnership and, as members of the Docklands Business Forum, we participate in the combined effort with other local and locally-based companies to promote Dublin Docklands as a unique place in which to work and to live.
2019
Aware Supporters
Some of the team were delighted to take part in the presentation of a cheque to Drew Flood in December for €5000. We are looking forward to working with Aware again in 2020 on more deserving projects.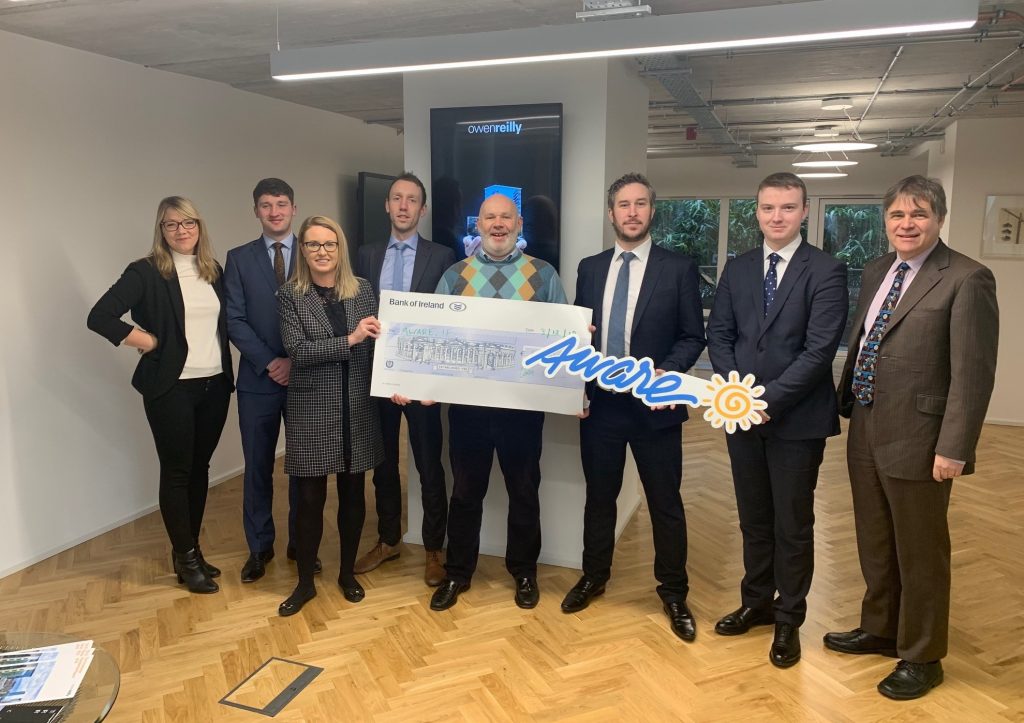 DSPCA Supporters
With a continued interest in supporting animal welfare, Owen Reilly and the team took time out of their busy schedule to support this great cause.  On Friday 13th September, the team really enjoyed taking the dogs out and we were delighted to make a donation to help assist in the continued great work of the DSPCA.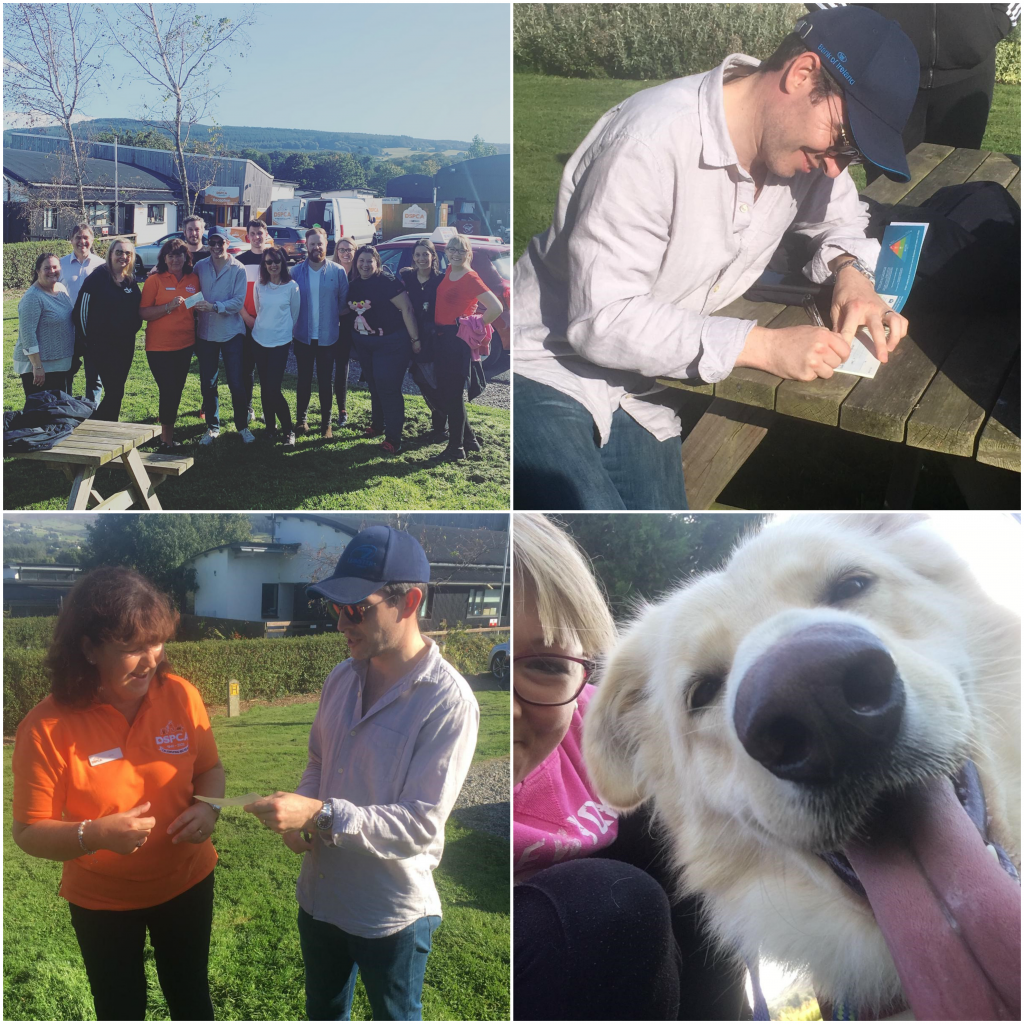 Aware Supporters
On 20th June 2019, some of the team at Owen Reilly took part in the Docklands 5k run which is a non-profit event that promotes sport, health, and well-being in the community. We were also delighted to raise funds for the very deserving charity aware.ie who provides essential depression support services to individuals.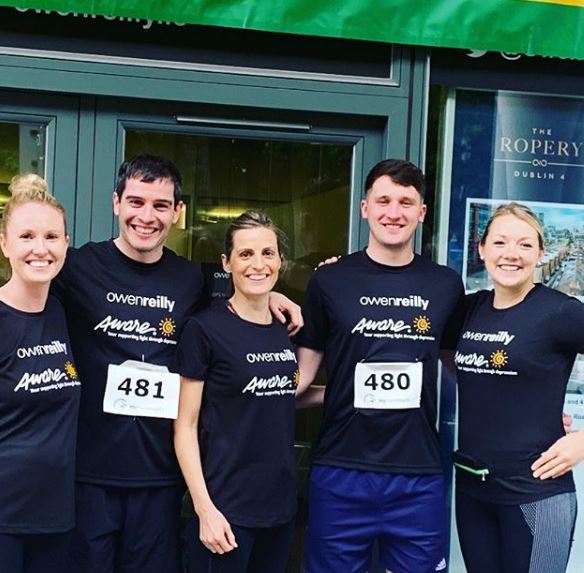 2018
Barretstown Supporters
We were delighted to support Barretstown in 2018. The charity offers young people living with serious illness free programmes and an opportunity to have serious fun. Throughout the year we organised a variety of fundraising events;
In March 2018 we donated 10% of all fee's on new listings.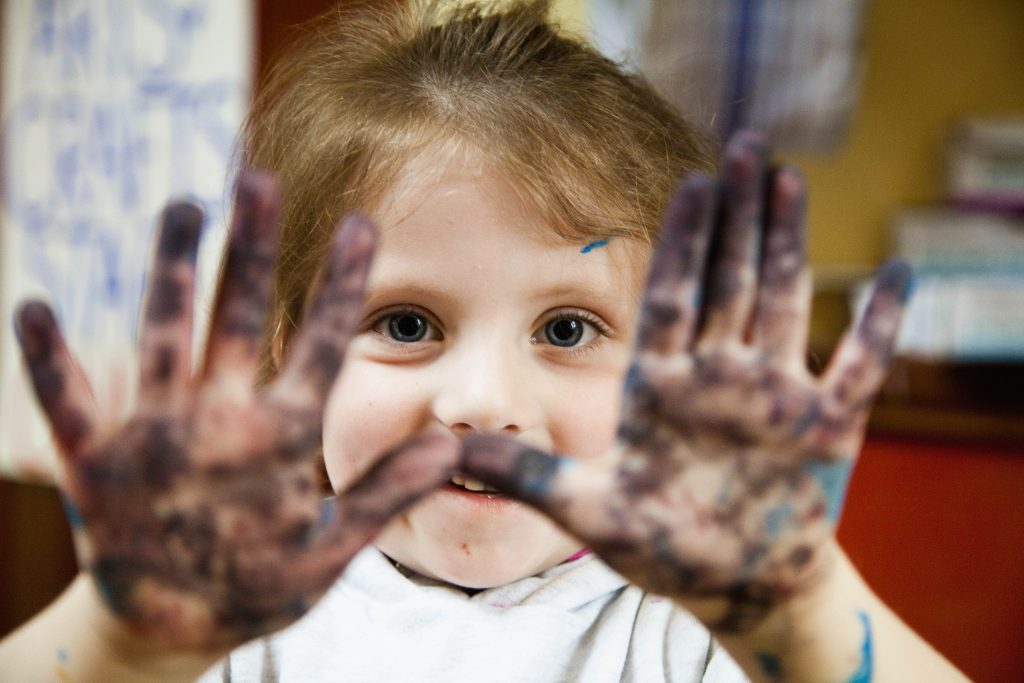 In June 2018 the team ran the Docklands 5km to raise funds for Barretstown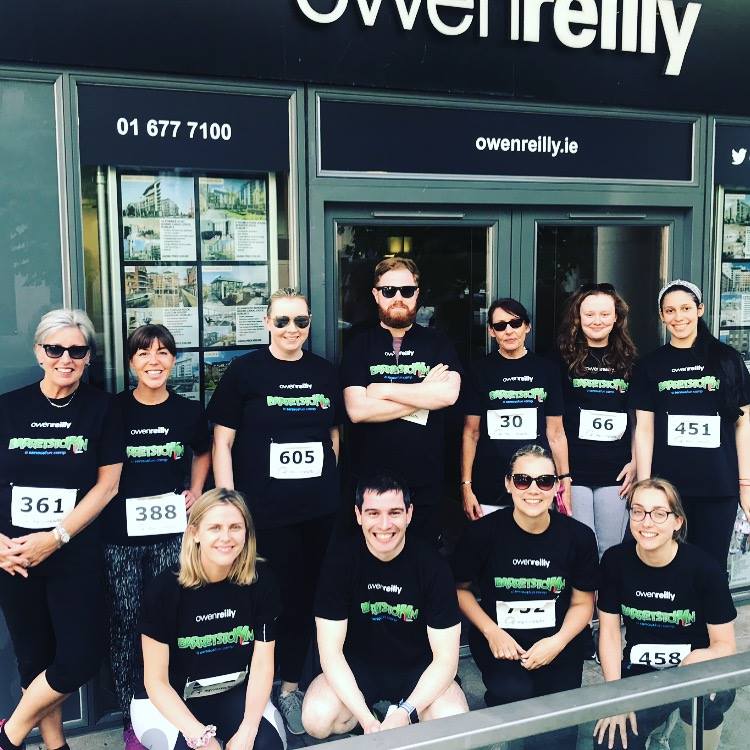 In November 2018 the team completed a 90km cycle on stationary bikes using our VR technology to take us to Barretstown in Kildare and back.
At the end of the year we met with Tim O'Dea and presented him with a cheque of €12,895 euro. A job well done from our team and a great sense of satisfaction to know that we have helped in some small way to contribute to the amazing work of Barretstown. For more details on Barretstown click here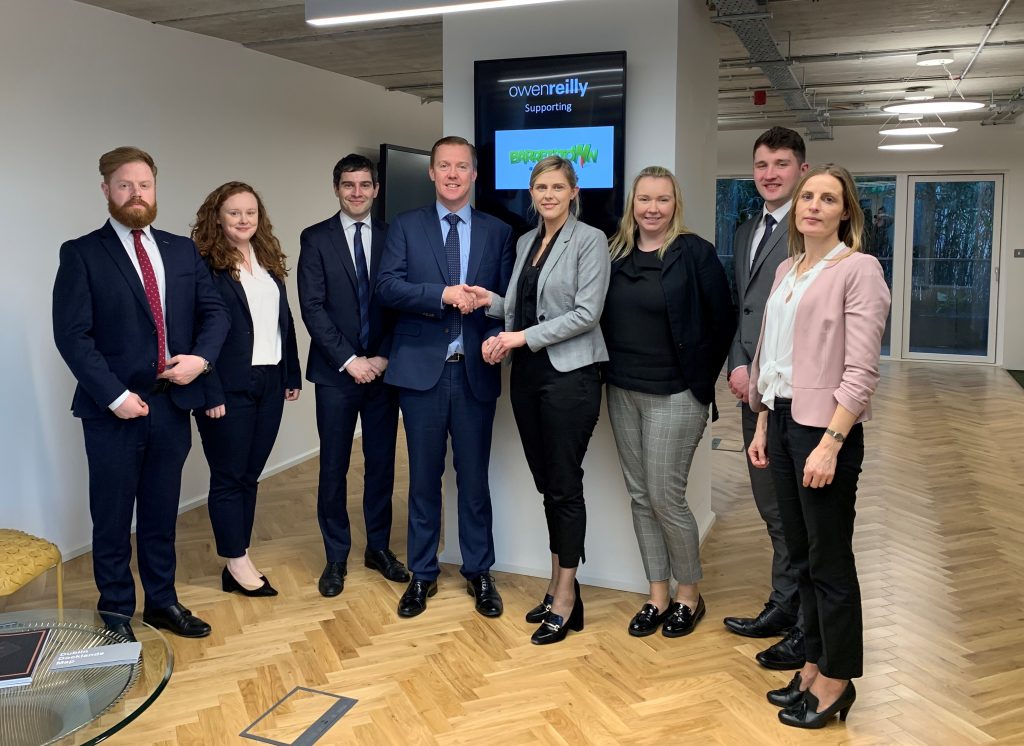 2017
Dogs Trust Supporters
With a particular interest in animal welfare, Owen Reilly supports Dogs Trust and the DSPCA. In June 2017 Owen Reilly has provided a donation that will ensure special nutrition, for the coming six months, for puppies born in the Dogs Trust Puppy Wing. Dogs Trust's Puppy Wing was built in 2014 in direct response to the number of puppies and pregnant mothers being abandoned in Ireland. The wing is the first of its kind in Ireland and provides a whole range of special services that include full veterinary care for mothers and their new pups. For details of our Dogs Trust involvement, please click here.
In November 2017, the Owen Reilly team gave their time to volunteer at Dogs Trust. The team enjoyed an unforgettable day & were delighted to see first hand the vital and lifesaving work being done by Dogs Trust.
The Dublin Society for Prevention of Cruelty to Animals Supporters
In 2015, Owen Reilly commenced sponsorship of an animal welfare programme focused on Dublin's Docklands and inner-city primary schools; supported by Owen Reilly, DSPCA education staff visit schools to spread their message of compassion and responsible behaviour towards animals. When possible, our staff support other DSPCA initiatives; we are regular participants in the annual Great Irish Dog Walk. For details of our DSPCA sponsorship, please click here.