The Irish Independent | Owen Reilly covered Dublin 1: Properties at lower end of D1 market performing best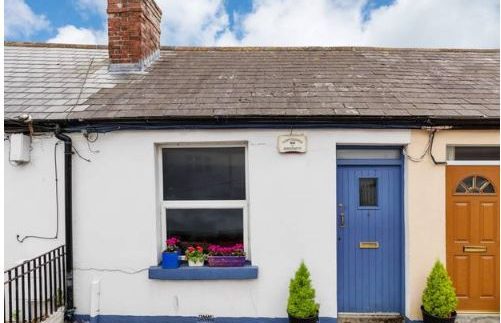 Property values in Dublin 1 are up by an average of 5pc with properties at the lower end of the market (priced at under €320,000) definitely performing best. Value growth in the last 12 months has been just under half that achieved the previous year because of an increase in the number of properties coming to the market, affordability issues as the Central Bank's lending rules become more of an obstacle, and significantly less demand from investors.
One-bedroom apartments have increased by most with prices rising from an average of €215,000 a year ago to €242,000 today, an increase of over 12pc.
Read the full article here
Saturday 19th of January 2019