The Irish Independent | Owen Reilly covered Dublin 2: Higher end slows in D2 but smaller units sell by the block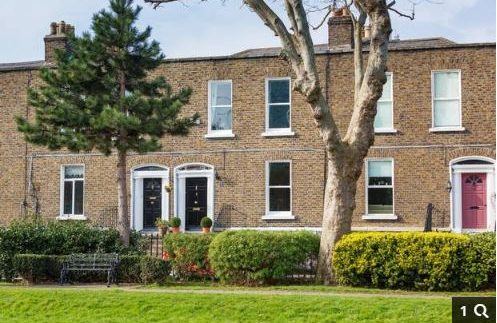 Dublin 2's market is emerging from a very mixed year with properties priced under €400,000 showing value growth of 6pc. In contrast, high end homes are worth much the same as they were a year ago with many shedding early value gains through the last six months. The apartment market around the €600,000 mark was particularly challenging, with supply up by 41pc compared to 2017.
"Affordability is a big factor," says local agent Owen Reilly. "First-time buyers want out of the rental market, and they are going for properties to purchase at the lower end. In the mid-market, investors have been reticent since the summer, despite the strong rental yields.
Read the full article here
Saturday 19th of January 2019