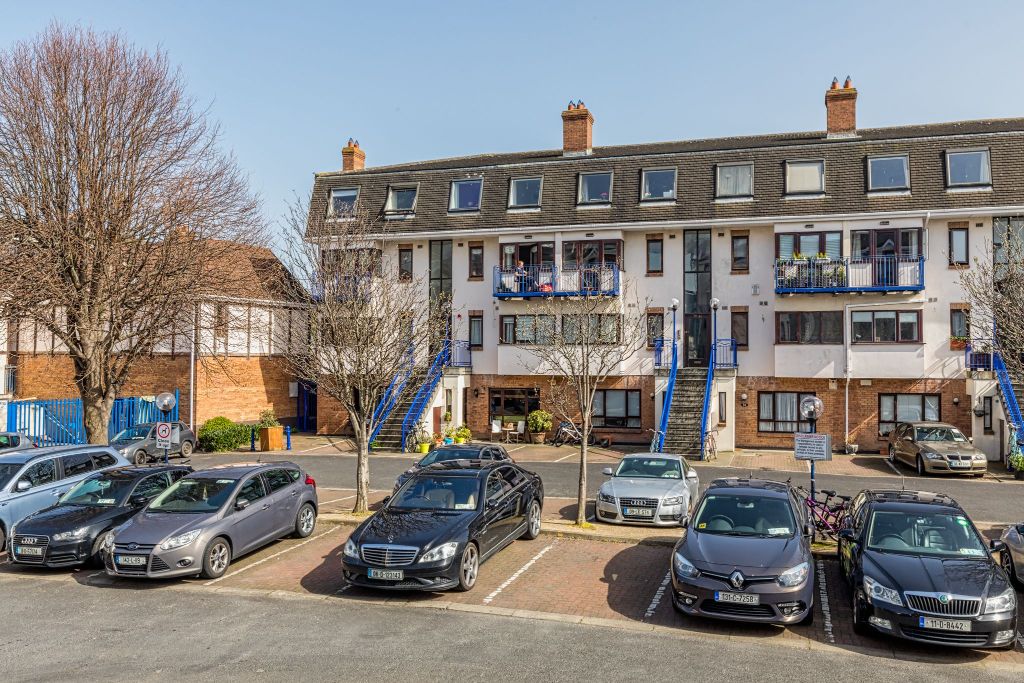 Duplex apartment

2 Bedrooms

1 Bathroom

60 sq. m.
The Details
Top floor
Very private
Living room with balcony
Well managed development close to a host of amenities

2 Bedrooms

1 Bathroom

60 sq. m.

West facing
Two bedroom duplex apartment recently redecorated. Special features include a top floor setting and attractive living room with balcony. Fisherman's Wharf is a well managed development in the heart of Ringsend with a host of amenities on the doorstep but within walking distance of Ballsbridge, Grand Canal Dock, IFSC, Sandymount Strand and village. The city centre is also within walking distance and the Dart and Luas are ten minutes walk away.
Location
Hugely sought after location in Ringsend in the heart of Dublin 4 and one of Dublin's most vibrant neighbourhoods. A host of amenities are on offer including cafes and restaurants, The Chop House and The Old Spot, Ringsend Park and the Aviva stadium to name a few. Ballsbridge, Grand Canal Dock and Sandymount are all within walking distance while the DART at Grand Canal provides easy access to the city centre and beyond. A host of major employers including Google, Facebook and HSBC are also close by.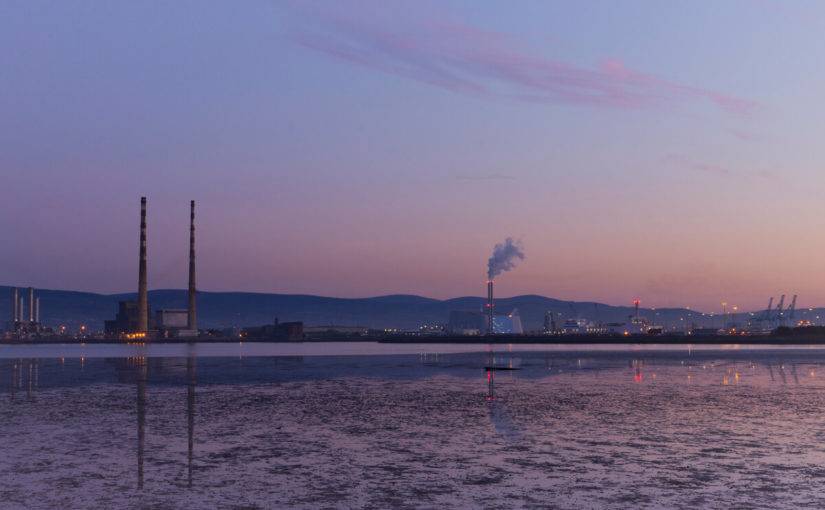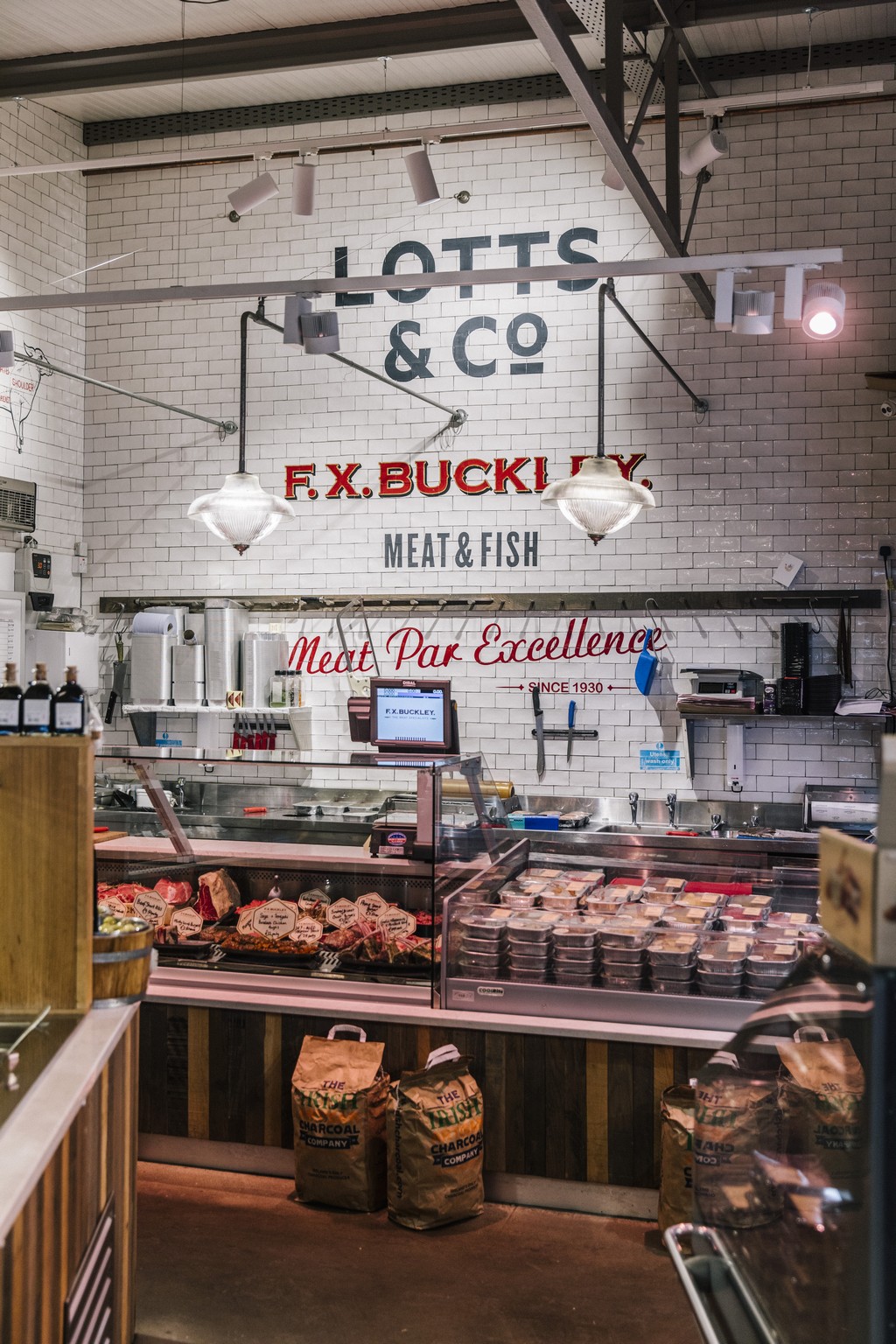 Ringsend & Irishtown
Ringsend and Irishtown have become a hugely sought-after locations in the heart of Dublin 4, one of Dublin's most fashionable and vibrant neighbourhoods close to the city centre.   Small period cottages and red-bricked terraced houses in Ringsend and its neighbouring Irishtown make for highly desirable rental options and for first-time buyers in this close-knit Dublin…
SHOW ME MORE

Cafes

Gastropubs

Marina

Supermarkets