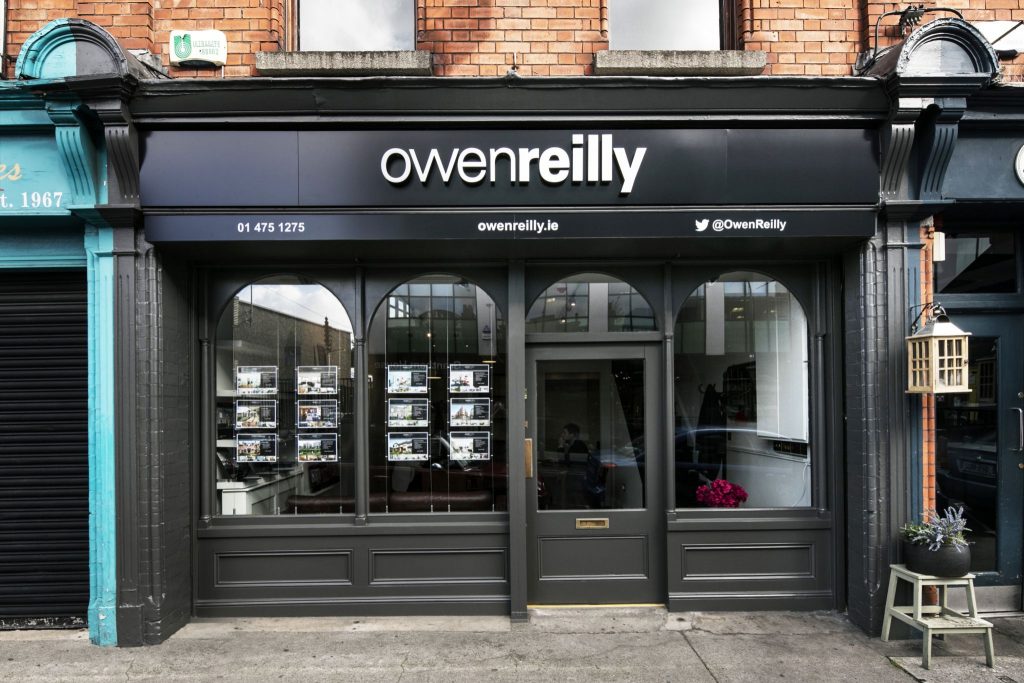 We are delighted to be open in Dublin 8. Our office is at 4 Camden Market on Grantham Street just off Camden Street. We provide a local resource for property owners in Dublin 8. Dublin 8 is very attractive to home hunters. This is no surprise given Dublin 8 offers homes at all price levels  in different neighbourhoods with different personalities. We believes strongly in the potential of the area. Demand is very strong generally for accommodation in the city centre, and the Georgian-style, Victorian and twentieth century homes that are available in Dublin 8 are, in particular, highly sought-after.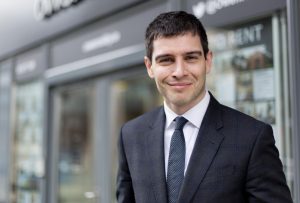 Director of the firm, Owen Reilly, is enthusiastic about city living (he himself lives in the city centre) which he believes has great appeal – convenient to the city centre and central business districts and with a most interesting built environment that has been evolving since Dublin's earliest days. The café and restaurant scene in Dublin 8 that is well-known and also the independent retailers and performance spaces, saying: "There is something very appealing about an established neighbourhood that embraces new openings and happenings and where innovation is constant.
We would be delighted to hear from you should you require advice on your property without obligation. The Dublin 8 team comprises Meggan Meade, Emer Costello, Amy Carpenter and Owen Reilly.
Our contact details are: Email: dublin8@owenreilly.ie or calling the office at
01-4751275

.